Elevate Your Stay with Our
Special Packages
We offer our guests added value and experiences as unique as they are. We have several exciting offers to make your tropical getaway even more memorable. Explore the exclusive offers by Canareef Resort.
Choose an offer that complements your vacation style, and allow us to make your stay at Canareef Resort Maldives an experience beyond the ordinary. Book now and let the journey to your dream holiday begin.
Rewards for the Early Planner
Early Bird Offer
The early bird doesn't just catch the worm at Canareef Resort; they catch fantastic discounts too! Secure your stay in advance to enjoy exclusive rates and start your holiday on a high note. 

Begin Your 'Forever' in Paradise
Honeymoon Offer
15% off
Celebrate the start of your new journey amidst the idyllic beauty of our resort. Our Honeymoon Offers are designed to sprinkle extra magic on this special occasion, promising a honeymoon as unique as your love story.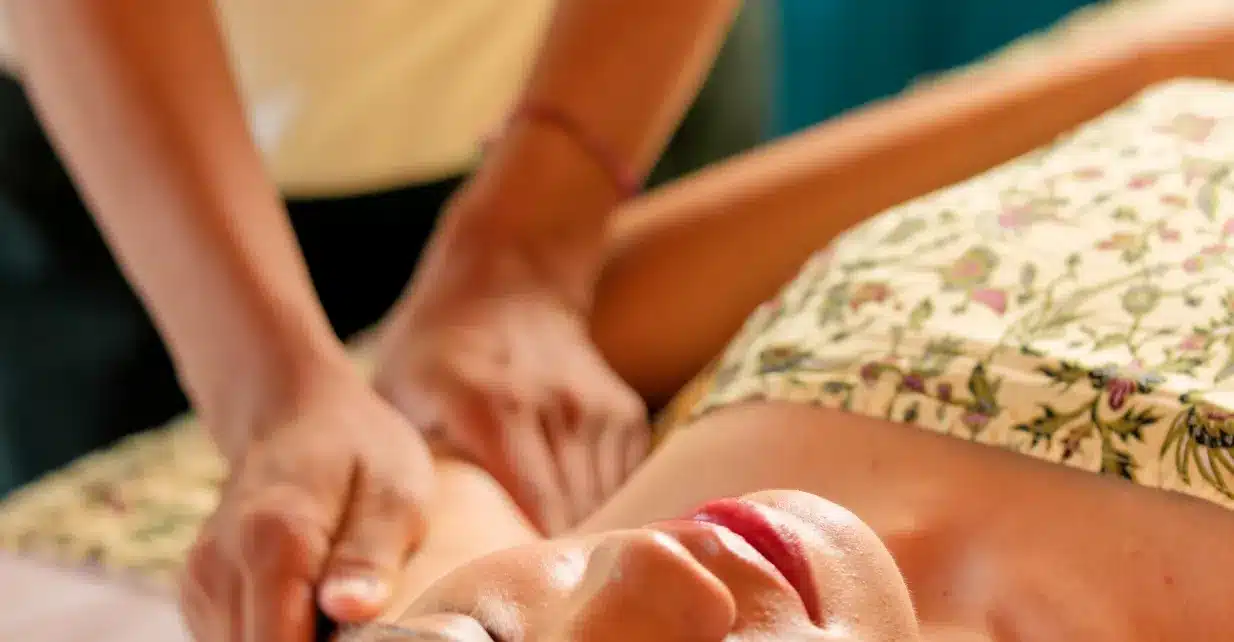 Loyalty Rewarded, the Canareef Way
Repeater Offer
15% off
We cherish our repeat guests with exclusive benefits. With our Repeater Offers, make each visit more rewarding than the last. Because at Canareef, you're not just a guest, you're family.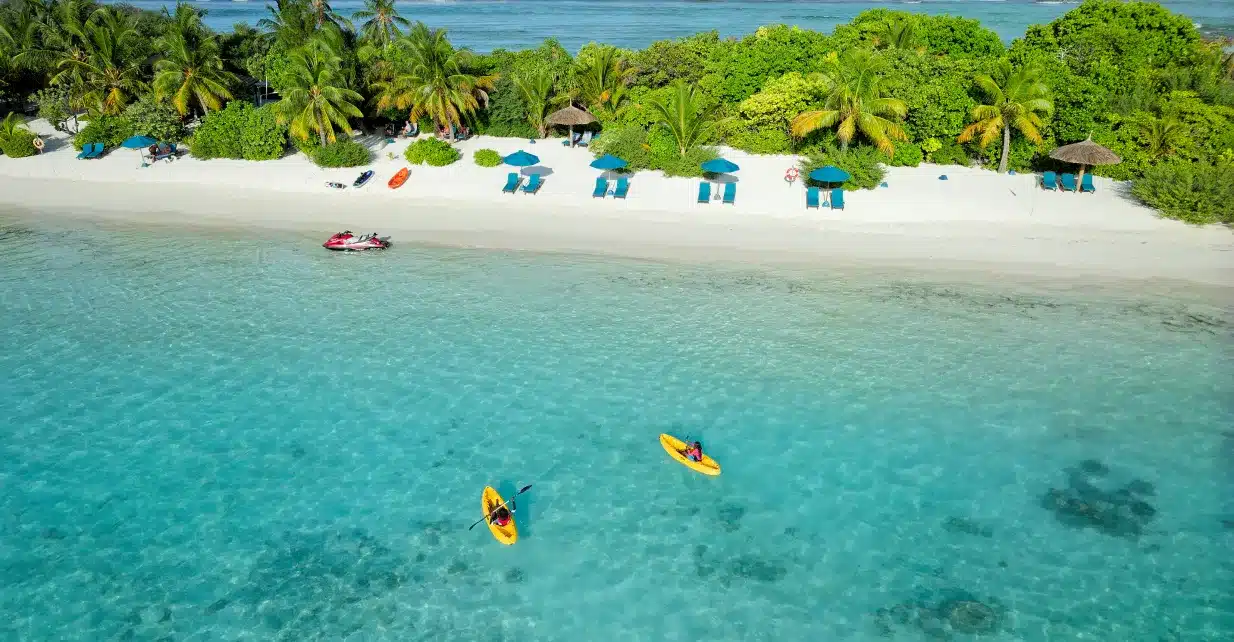 Celebrate Love, Island Style
Anniversary Offer
15% off
Mark your milestone moments with us. Our Anniversary Offer adds a touch of island luxury to your special day, turning your celebration into an unforgettable island getaway. 

Begin Your 'Forever' in Paradise
Family Package
Make family time more memorable with our carefully curated Family Package. Enjoy engaging activities and comfortable accommodations that cater to every member of your family.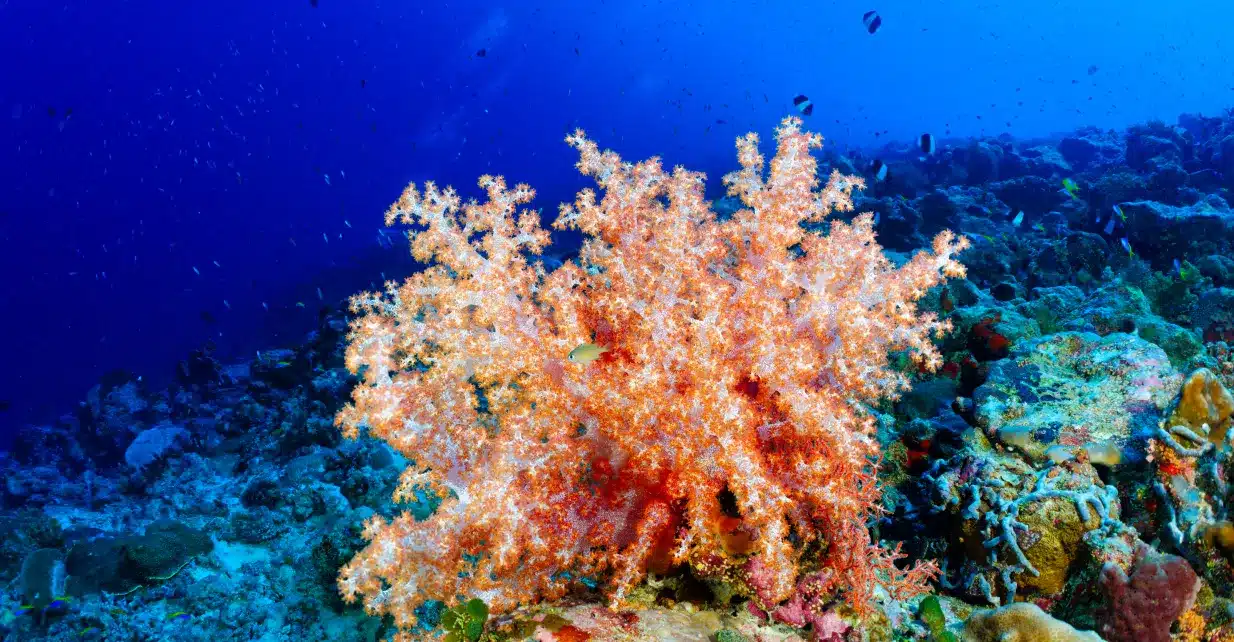 Dive into Endless Adventures
Diving Package
Uncover the mysteries of the deep with our Diving Package. Explore vibrant marine life and stunning underwater landscapes in one of the world's top diving destinations.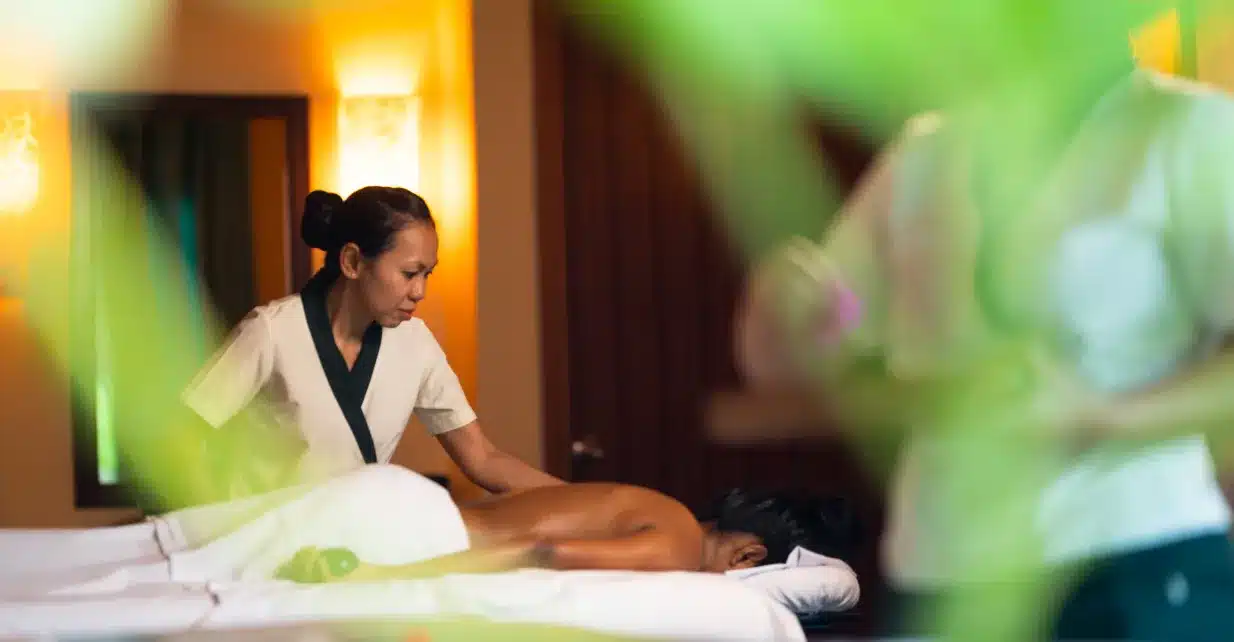 Journey to Wellness on Your Vacation
Wellness Package
Embark on a path to holistic well-being with our Wellness Package. Revitalize your body, mind, and soul amidst the tranquility of our tropical paradise.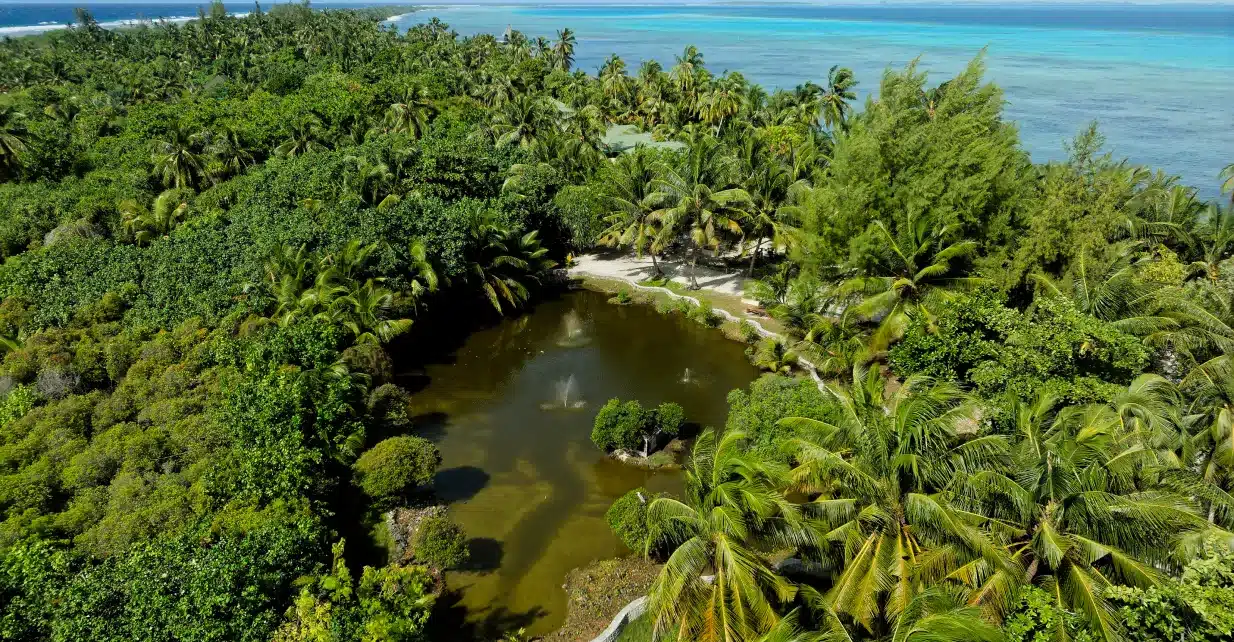 Unleash Your Inner Explorer
Adventure Package
Quench your thirst for adventure with our Adventure Package. From thrilling water sports to island exploration, it's time to embrace your adventurous spirit.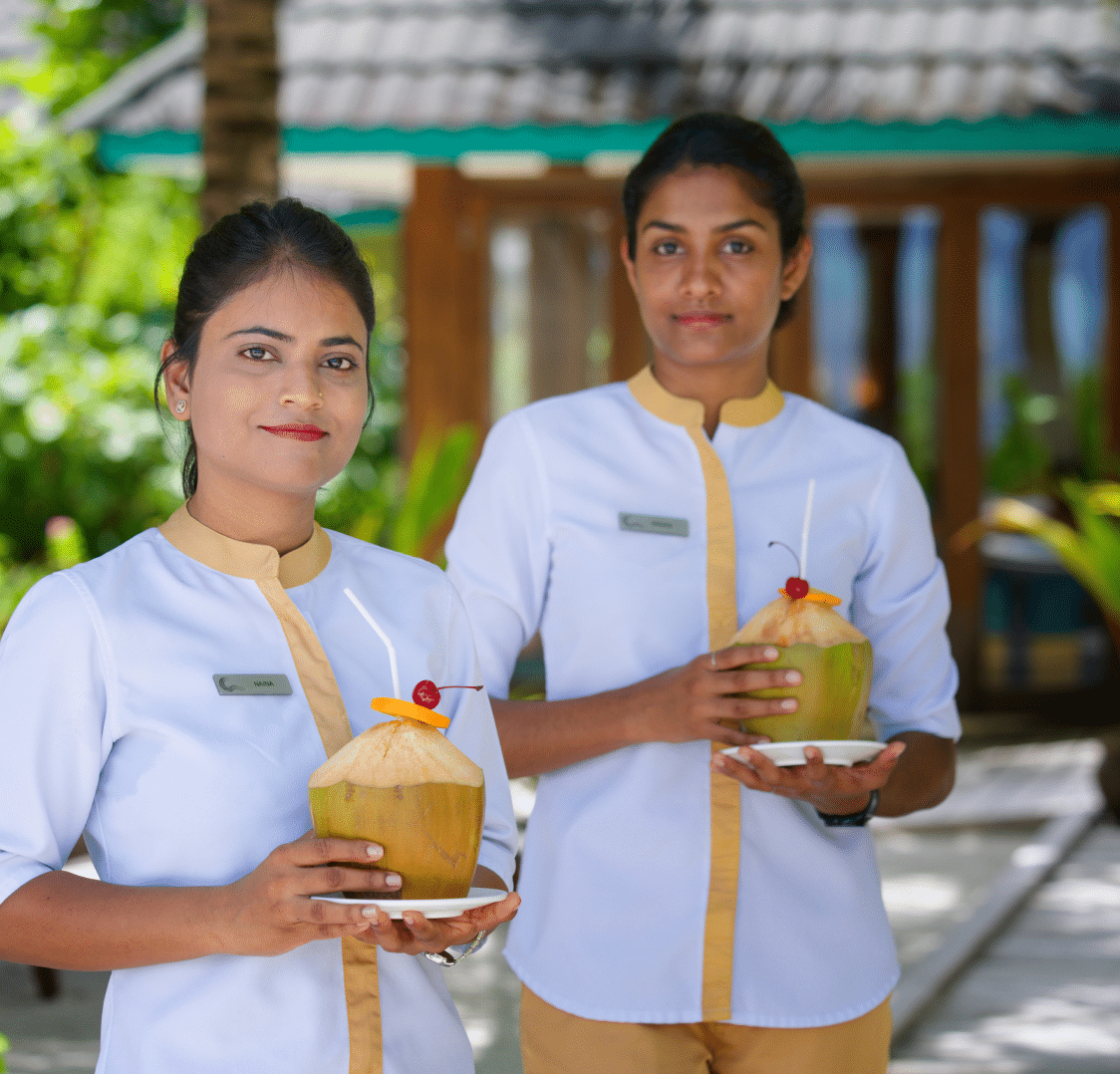 Return Guest Discount
Earn Bonus Points & Enjoy Benefits
To show our gratitude for your loyalty, we have introduced a bonus point system for our returning guests.
Every time you choose to stay with us, you will earn points that you can accumulate and use for future bookings. These points translate into special discounts on your room rates and exclusive perks to enhance your stay.
The more you stay, the more points you earn, leading to greater rewards. It's our way of saying thank you for choosing Canareef Resort Maldives time and again. Experience the joy of added benefits and let us make each of your stays even more memorable.
The Experience at Canareef – As Told by Our Guests
"Overall the experience has been quite good. The hotel has a wonderful beach on the south of the island, the water is crystal clear in there. The rooms are spacious and comfortable, with great AC and facilities to enjoy yourself."
Saikat DasModak
"I had a wonderful stay at Canareef Resort Maldives! The experience was truly exceptional, from the moment I arrived until the time I left. The resort's stunning location amidst the crystal-clear waters and lush greenery created a picture-perfect paradise… I can't wait to visit Canareef Resort Maldives again in the future!"
Benjamin Hieber
"Fantastic island – the largest we've been to in the Maldives (4.5km, 2.8 miles long) and one of the most beautiful. Friendly, helpful and very happy staff (they never stop smiling!) look after you and have just the right amount of attentiveness."
Richard Shaw