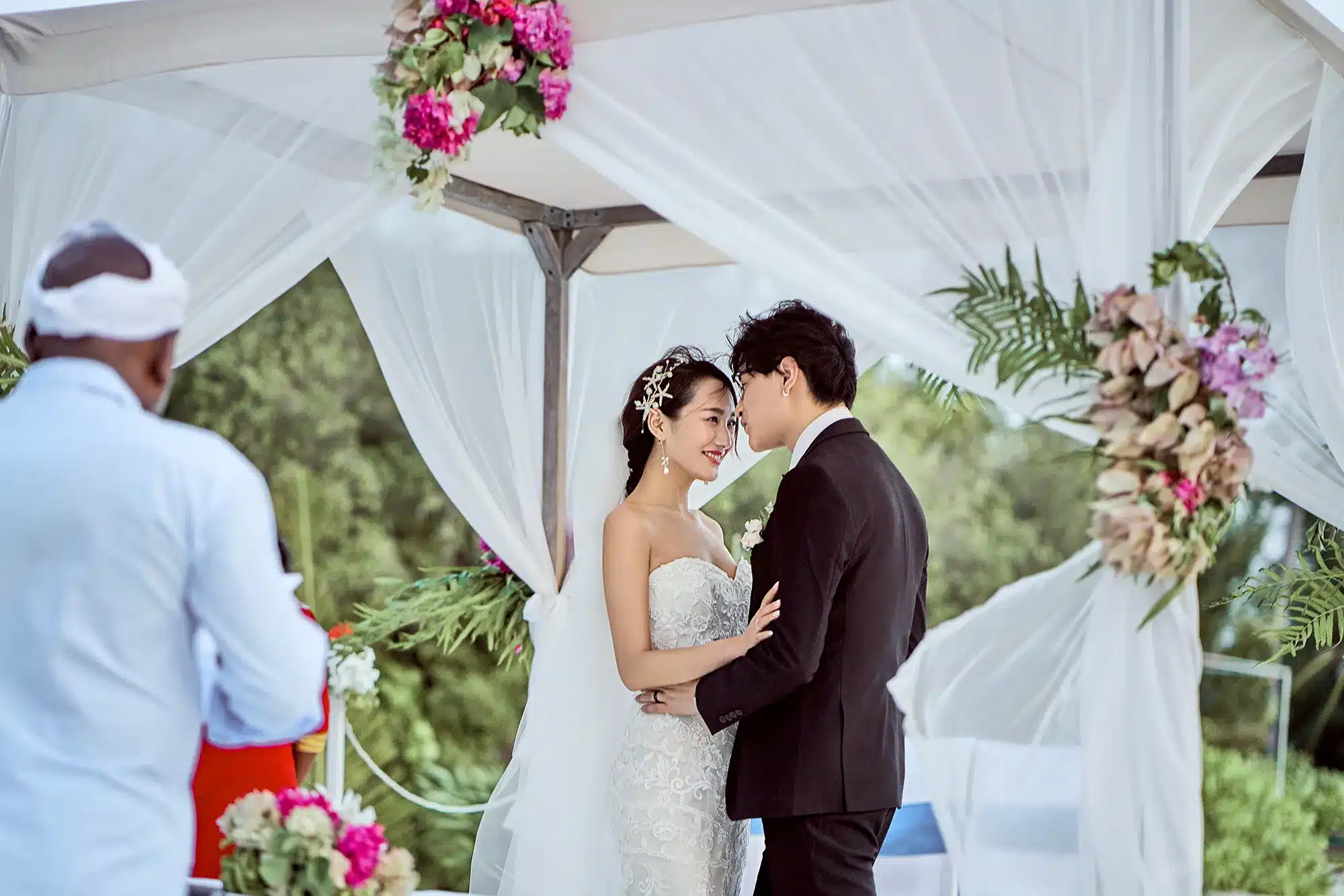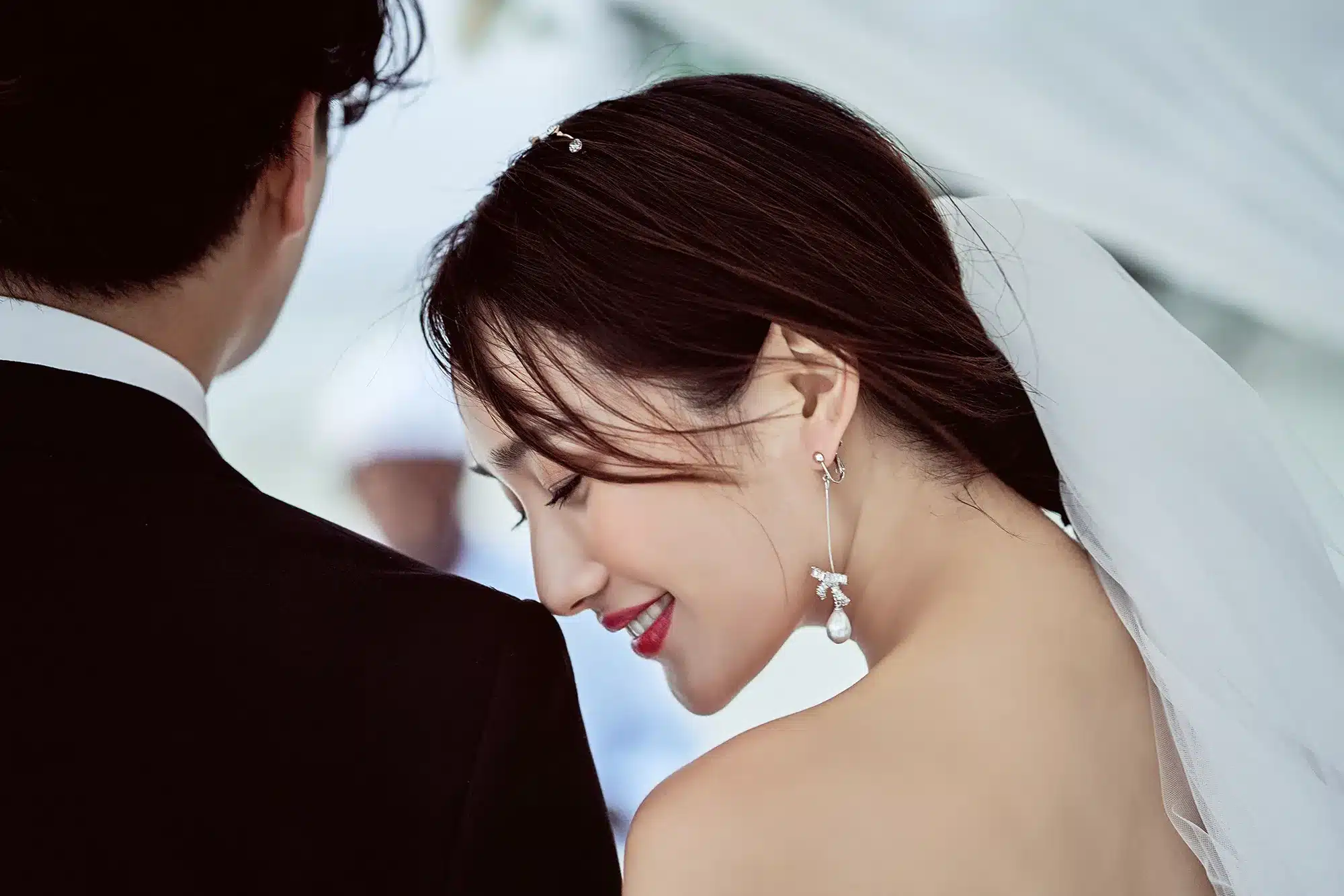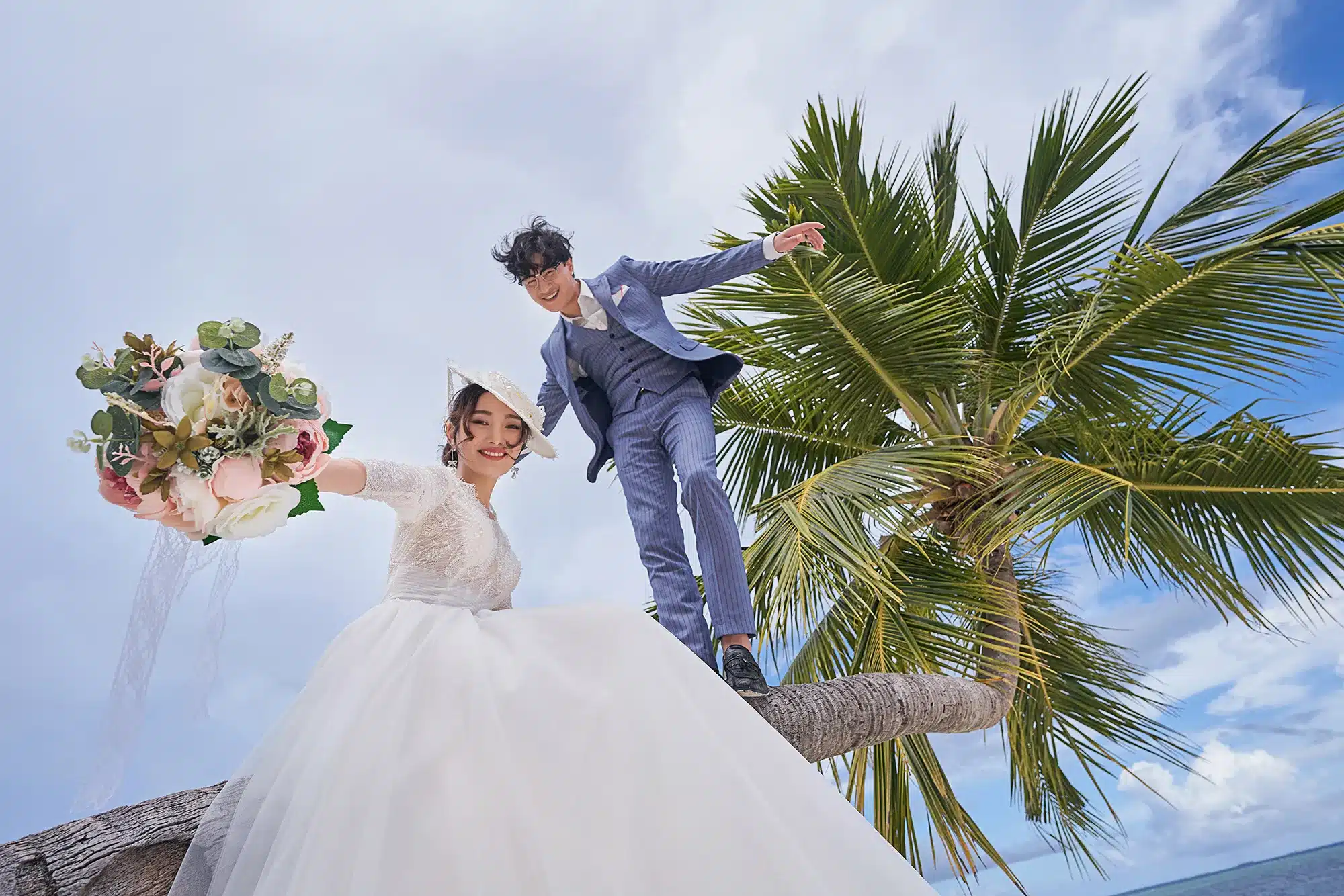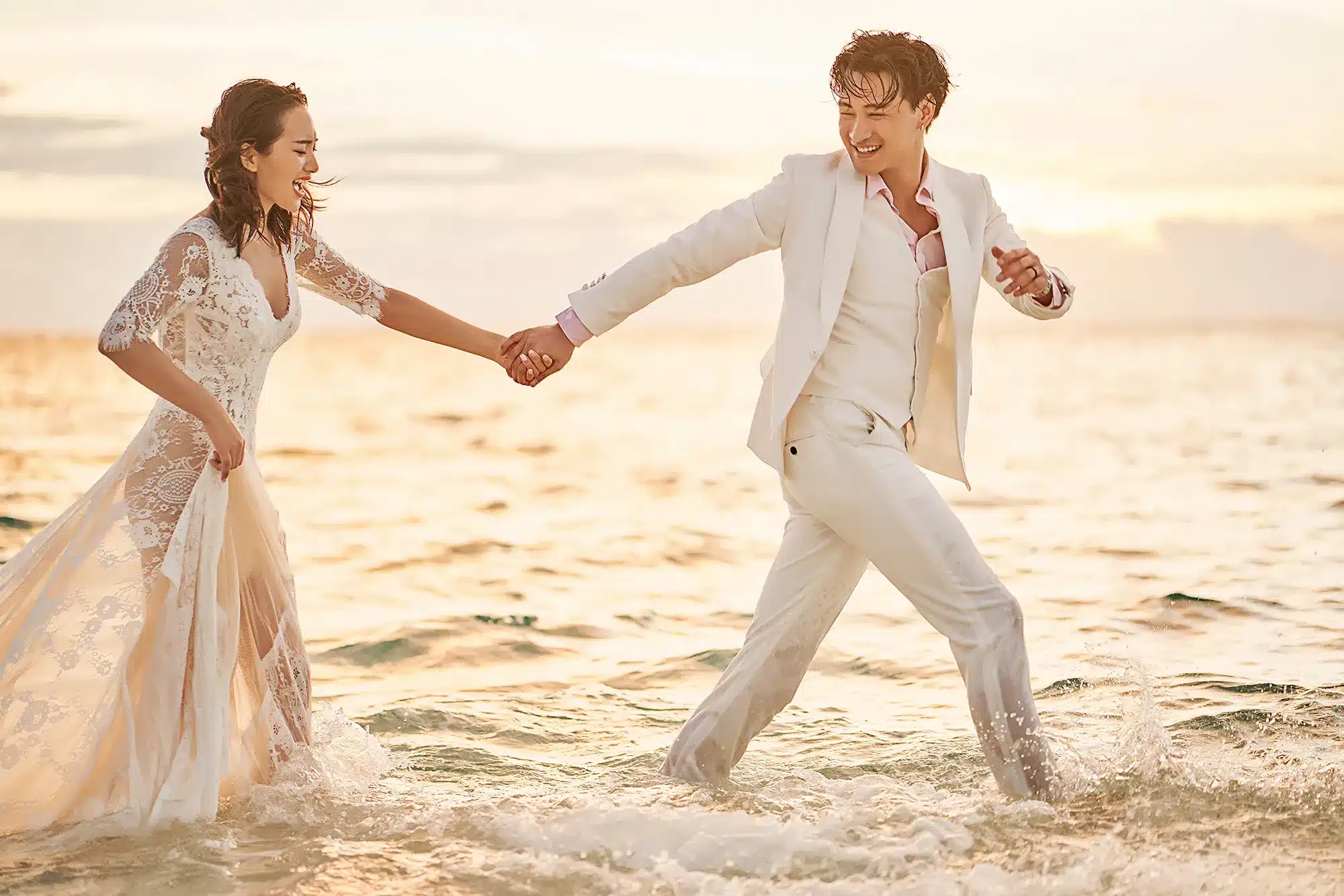 Special Celebrations

Miscellaneous
Turning Your Special Moments into Tropical Island Memories
Transform your special moments into unforgettable memories at Canareef Resort. Our paradise island serves as the perfect backdrop for your celebrations, be it a dreamy beachfront wedding, a milestone anniversary, or a joyous party.
Your Dream Celebration, Our
Beautiful Destination
Our event packages are designed for a seamless experience, encompassing luxurious accommodation, exclusive use of our restaurant and bar, and personalized services. Each event at our resort reflects our commitment to unparalleled service, delectable cuisine, and a unique celebration experience.
Discover the joy of marking your special moments in an enchanting tropical landscape and let the spirit of the island add magic to your celebration.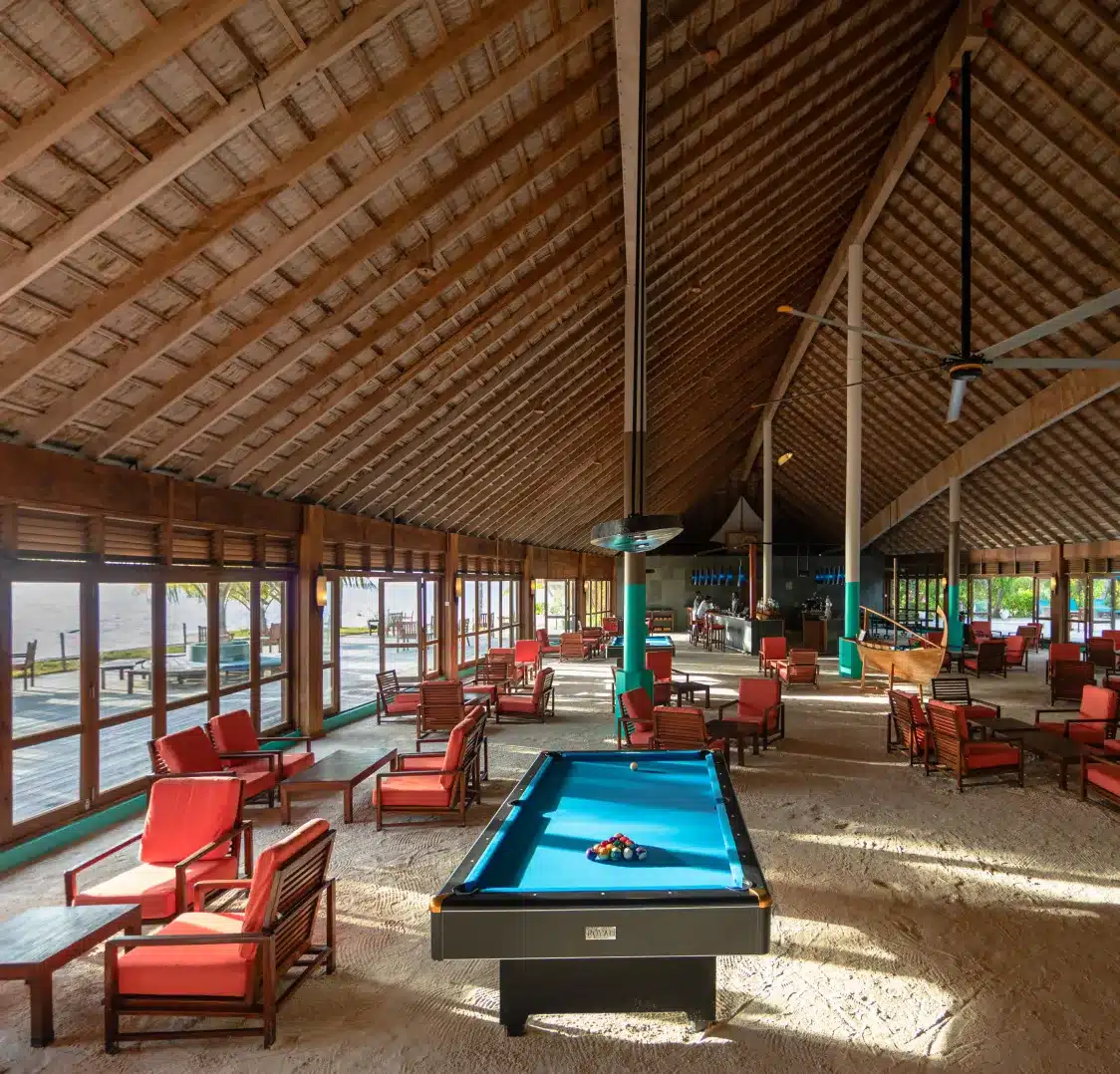 Enhance Your Corporate Events with Island Charm
Elevate your corporate events to new heights at Canareef Resort Maldives. Here, we blend professional essentials with the unique charm of our island setting, ensuring your business gatherings are not just successful, but also memorable. Experience business meetings and corporate events like never before, surrounded by serene landscapes and the soothing rhythm of ocean waves.
Meetings Like Never Before
Conference and Meetings
Swap the conventional boardroom for a meeting space infused with the refreshing energy of the Maldives. Our services ensure your conferences and meetings are productive, engaging, and inspiring. Make each decision count amidst the tranquility of our tropical paradise.
Turning Your Special Moments into Tropical Island Memories
Ditch the conventional conference halls and embrace the island charm for your corporate events at Canareef Resort Maldives. Seamlessly blend business with pleasure to create an engaging, inspiring corporate retreat. Our state-of-the-art facilities ensure your meetings, conferences, and corporate gatherings are a success, while our stunning surroundings provide a refreshing break from routine.
Network with colleagues against the backdrop of our serene landscapes, brainstorm new ideas to the soothing rhythm of ocean waves, and watch productivity soar. At Canareef, we redefine corporate events, turning them into uniquely memorable experiences.
Event Packages by Canareef
Indulge in our curated celebration packages, designed to turn your special moments into unforgettable memories.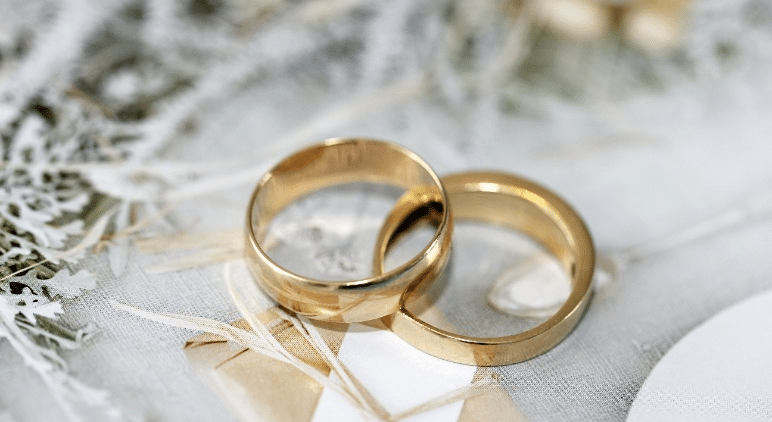 Love, Laughter, & Happily Ever After
Make Canareef Resort Your Celebration Destination
Every event is a grand celebration and every celebration, an event to remember. Trust us with your special moments and we promise to make them unforgettable.
Our stunning island paradise, superior services, and dedicated team make us the ideal destination for your celebrations. We will provide an enchanting experience that you and your guests will cherish for a lifetime.
Choose Canareef Resort for your special event – where every moment becomes a treasured memory in our slice of paradise.