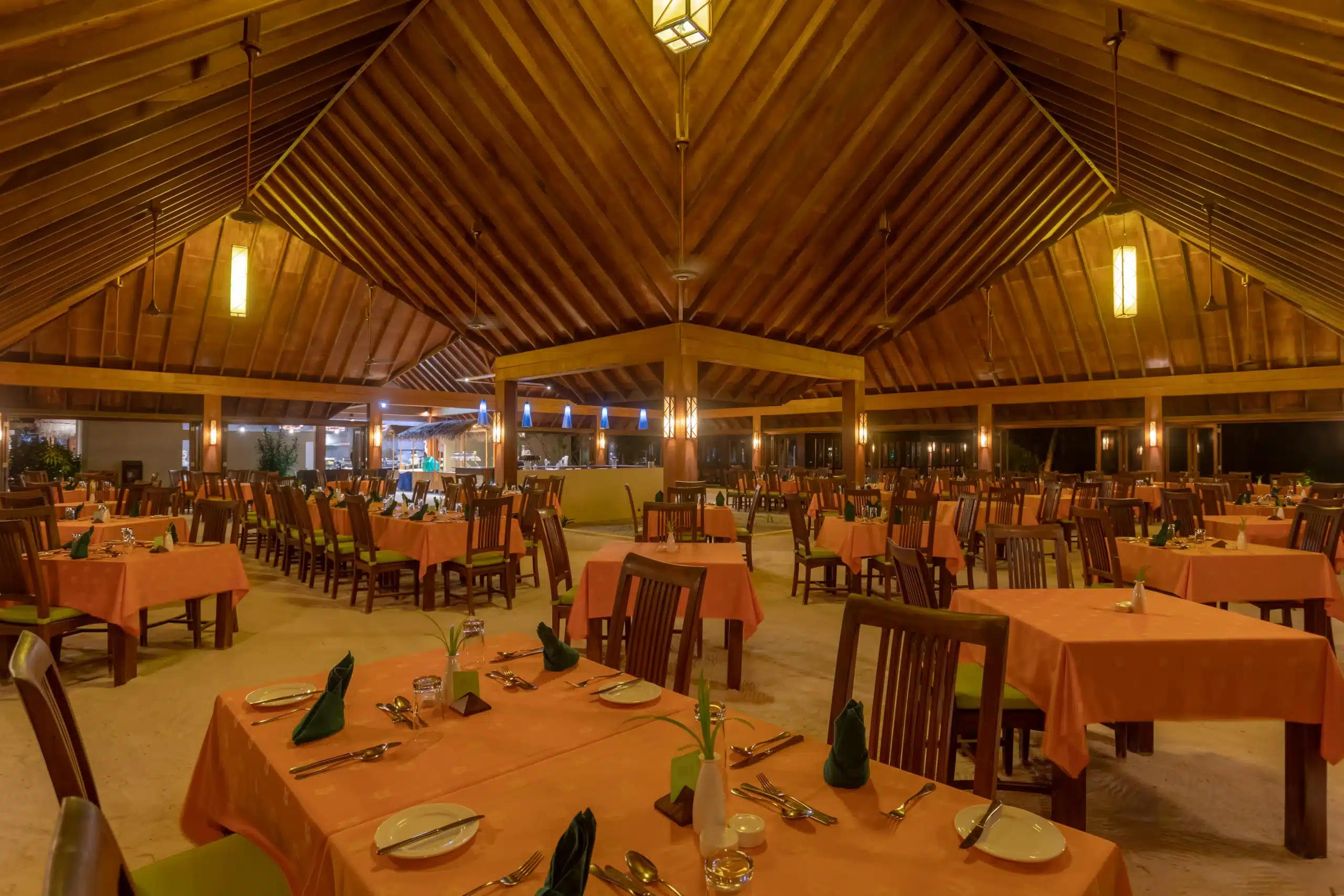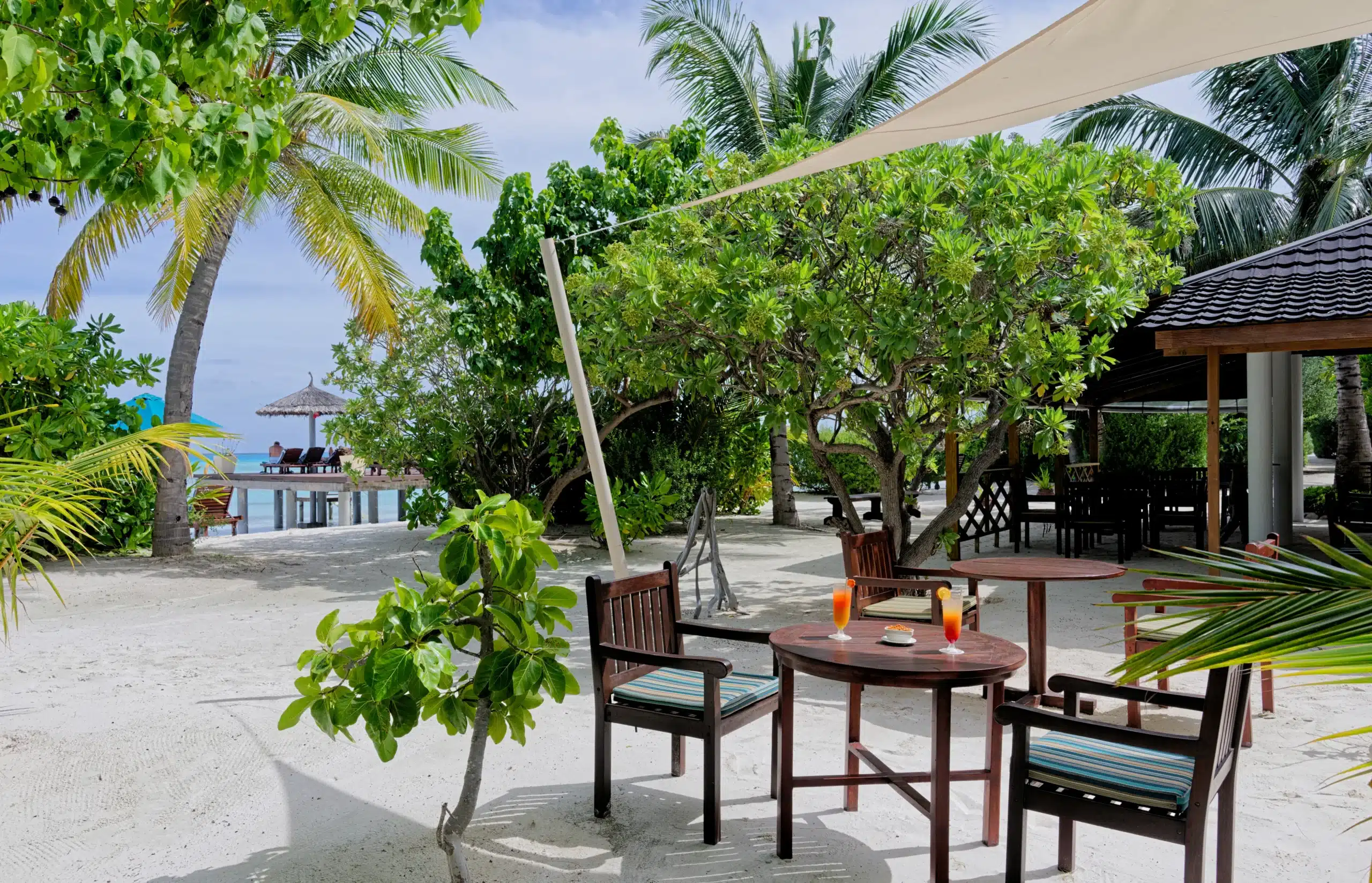 Diverse Cuisines Amidst
Tropical Splendor
Indulge your senses in a gastronomic journey at Canareef Resort Maldives. Our talented culinary team presents a symphony of flavors, showcasing mouth-watering International Cuisines that cater to every palate. From local Maldivian delights, authentic Sri Lankan dishes, and elegantly crafted French cuisines, our menu promises a tantalizing array of dishes that will satiate your epicurean cravings.
Choose from three exquisite restaurants for your daily meals, be it à la carte or buffet meals. Each restaurant offers a unique ambiance and a curated menu that reflects the diversity and richness of global gastronomy. Our dining spaces harmoniously blend the romantic Maldivian surroundings with an intimate dining experience.
---
A Melting Pot of Flavors in Paradise
Where every dish is a celebration of flavors and every meal is an unforgettable experience.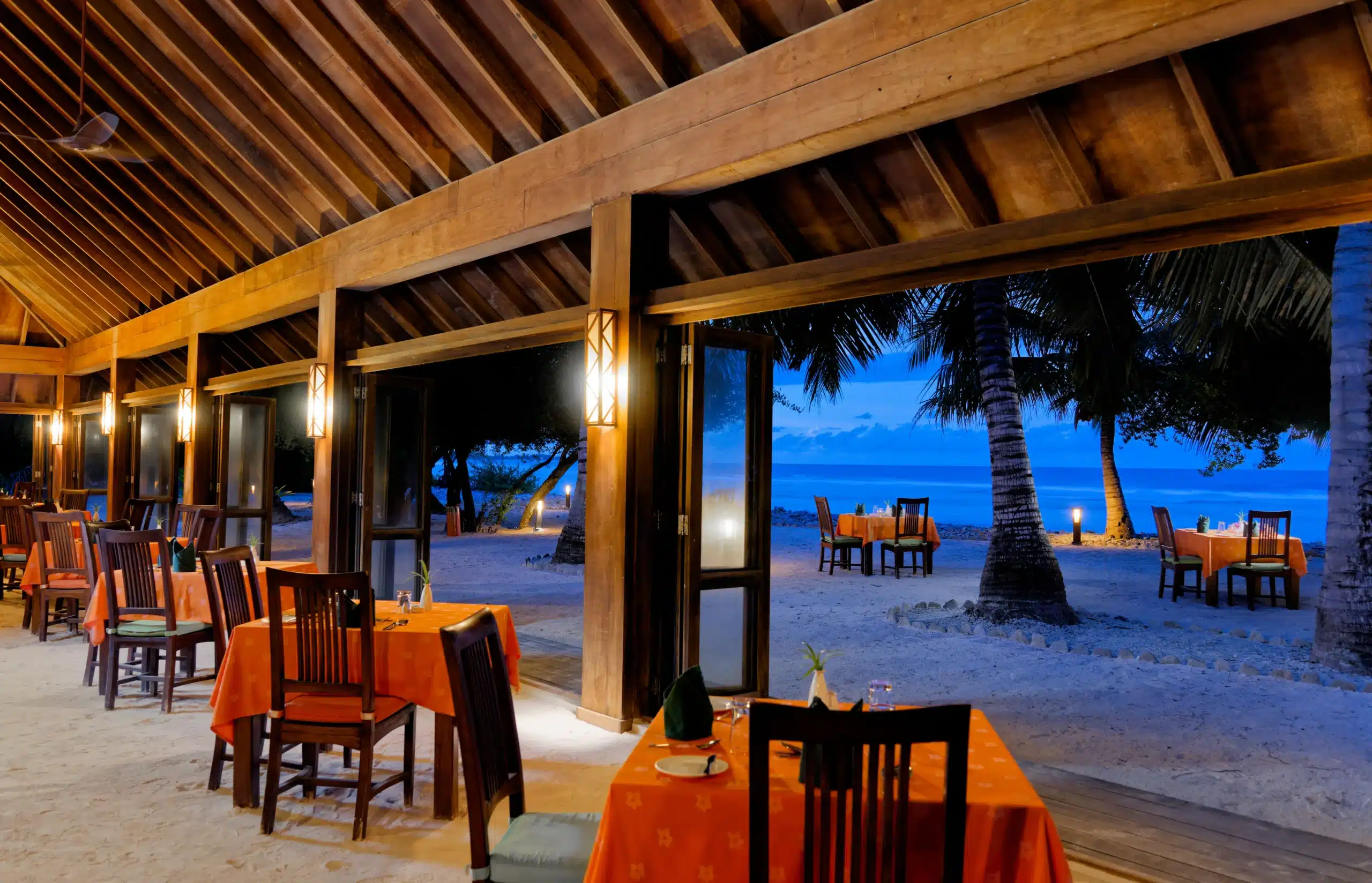 Kilhi Restaurant
Open:
Breakfast 07:00 – 09:30 Lunch 12:30 – 14:30 Dinner 19:30 – 21:30
Treat yourself to a selection of delectable international cuisines, from exquisite French delights to authentic Maldivian and Sri Lankan dishes. With daily buffet spreads and a la carte options, it promises an enriching culinary journey amidst stunning views of the Laccadive Sea.
Dhoni Bar
Dhoni Bar, a tribute to Maldivian culture and charm, offers an extensive selection of beverages for your enjoyment. Its lively schedule of evening entertainment, including a DJ, local Boduberu, and crab races, makes it a perfect spot to relish the energetic island nightlife.
" Relishing the Bounty and Beauty of Island Dining"