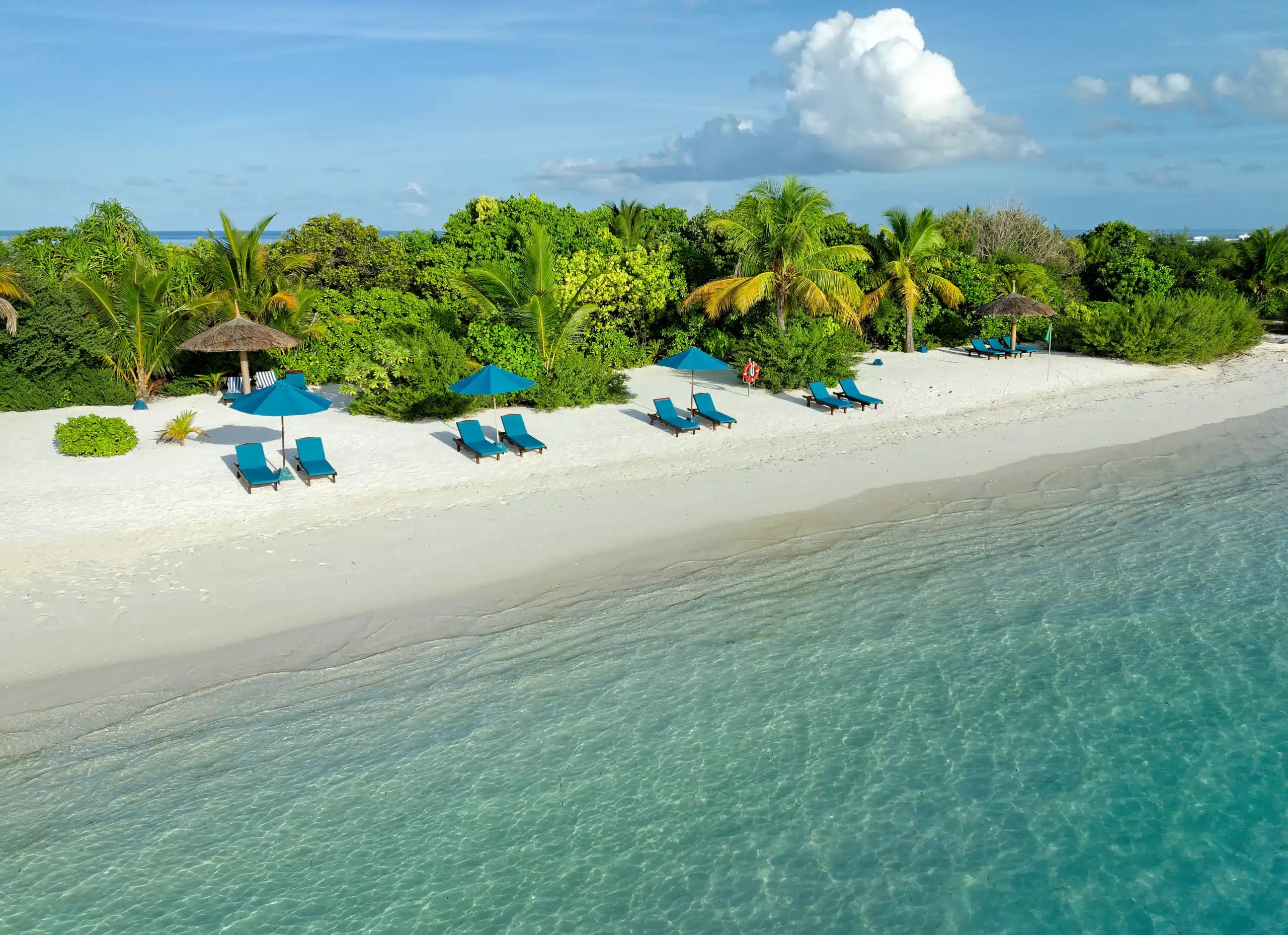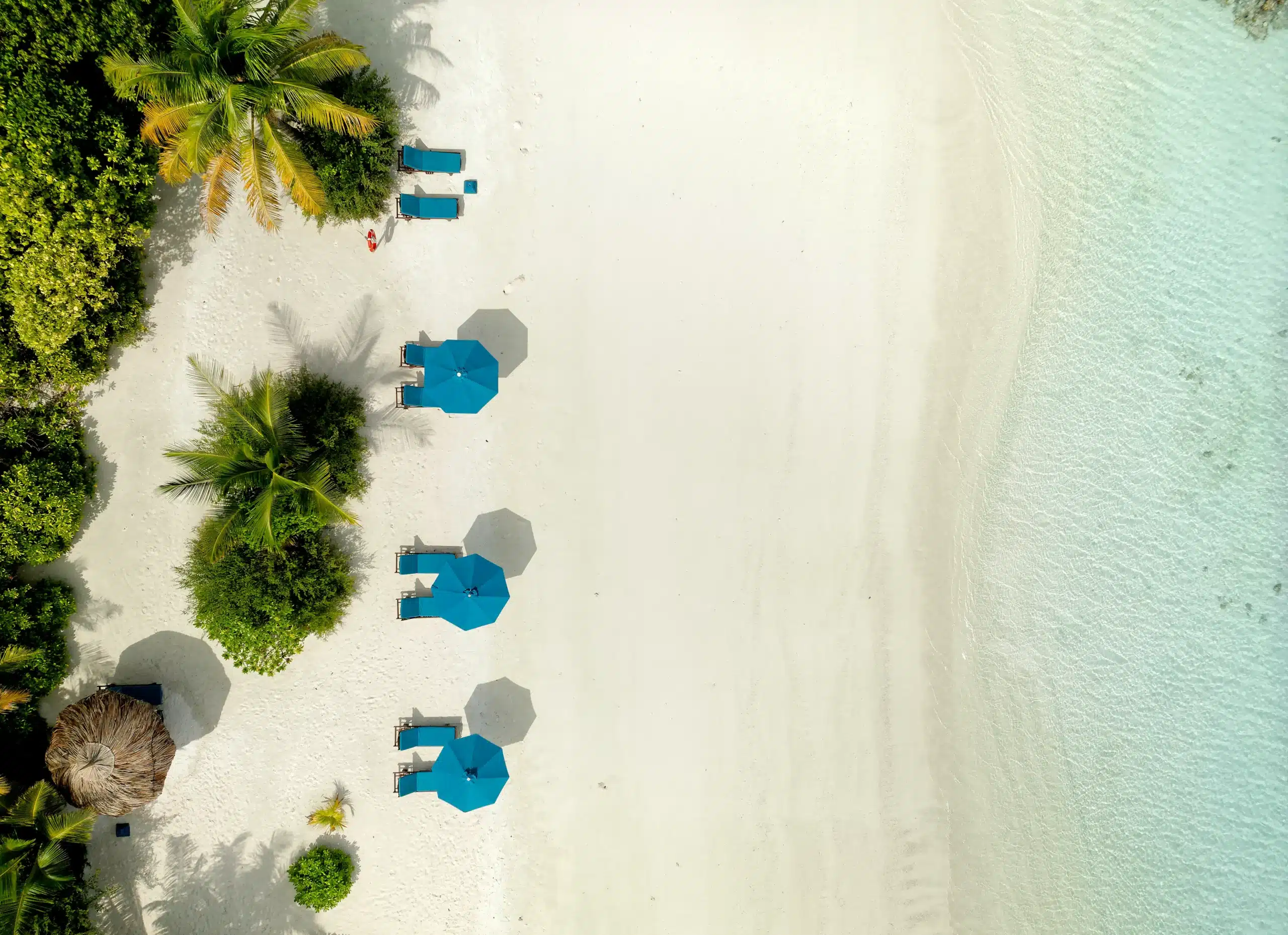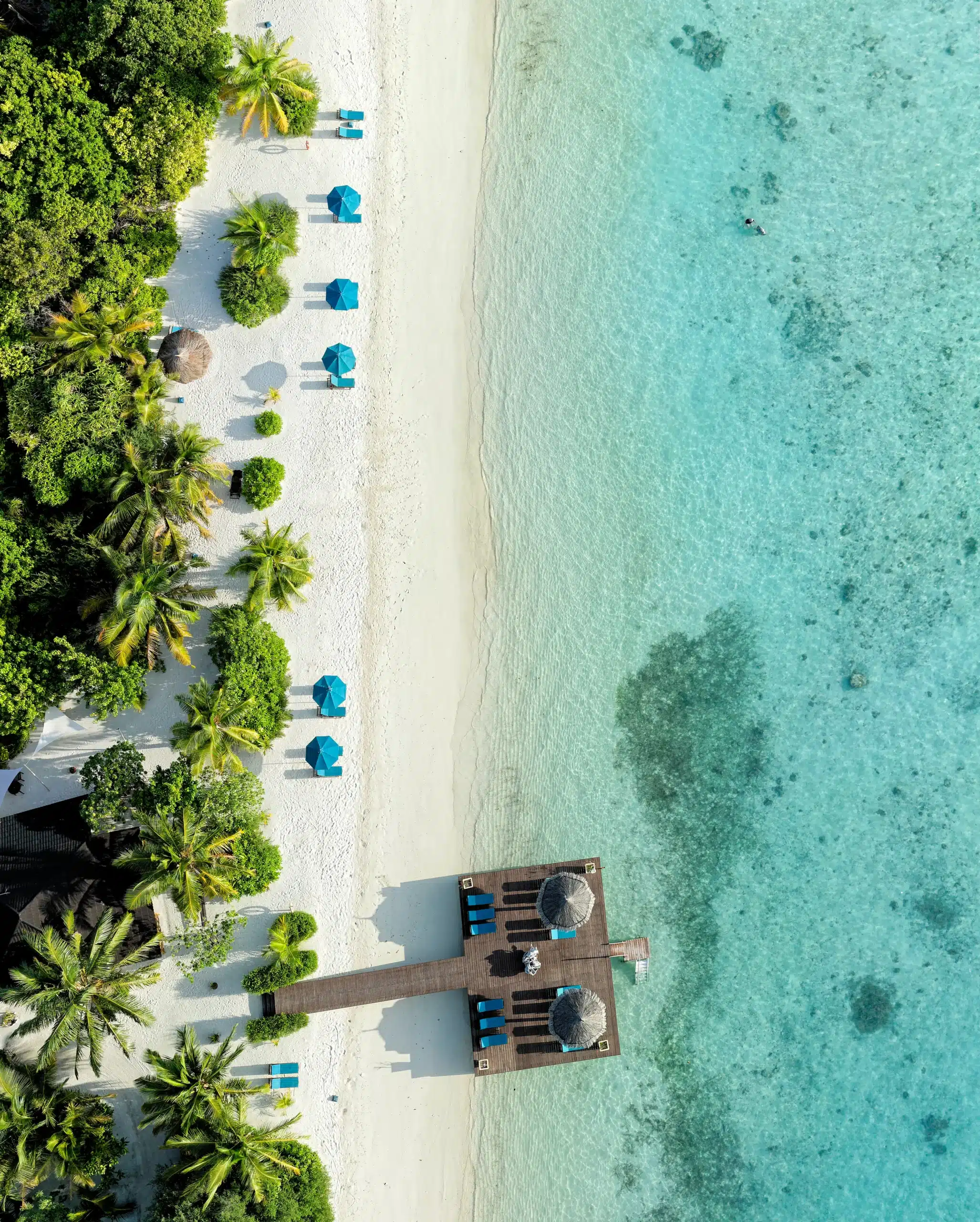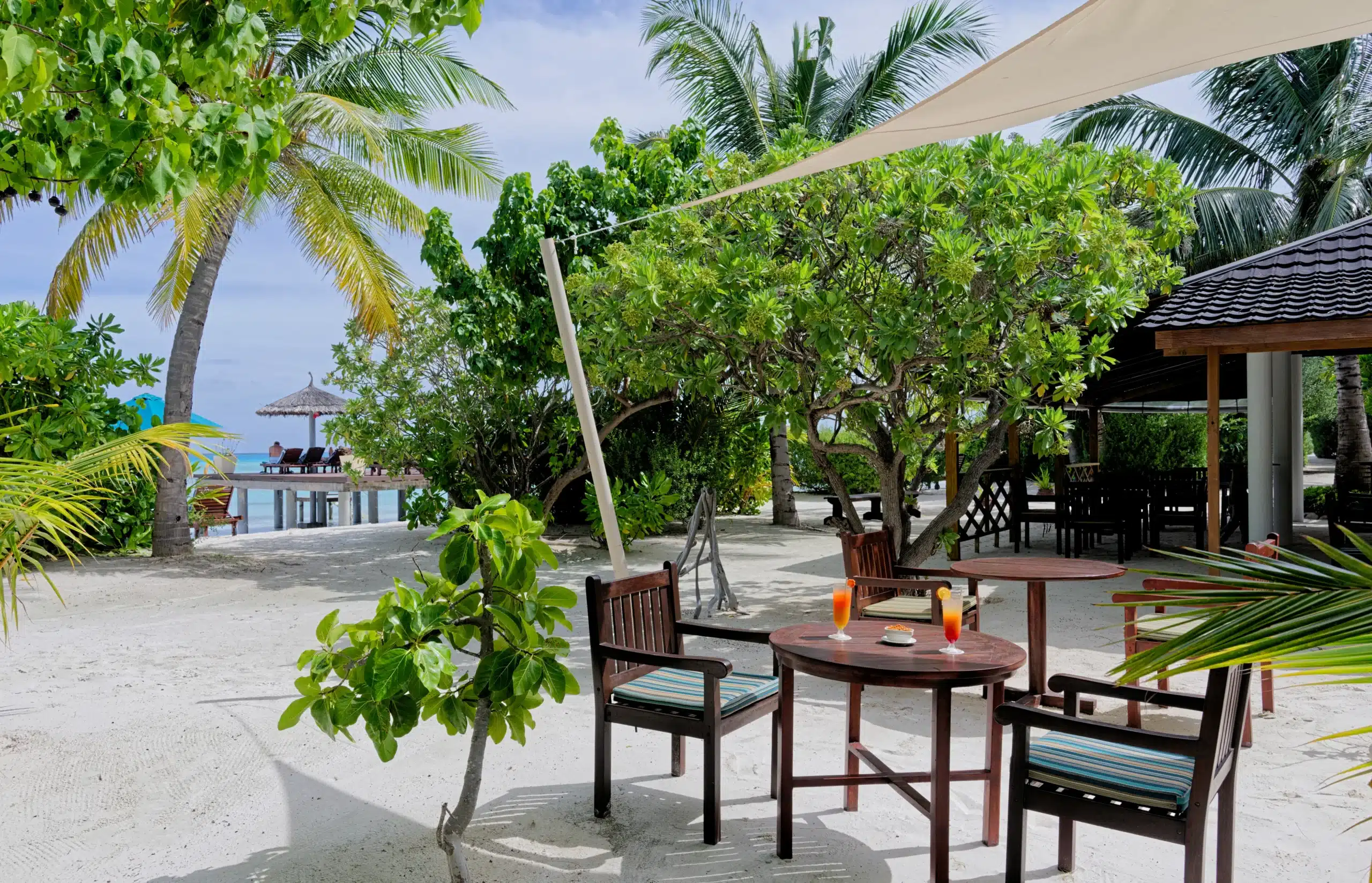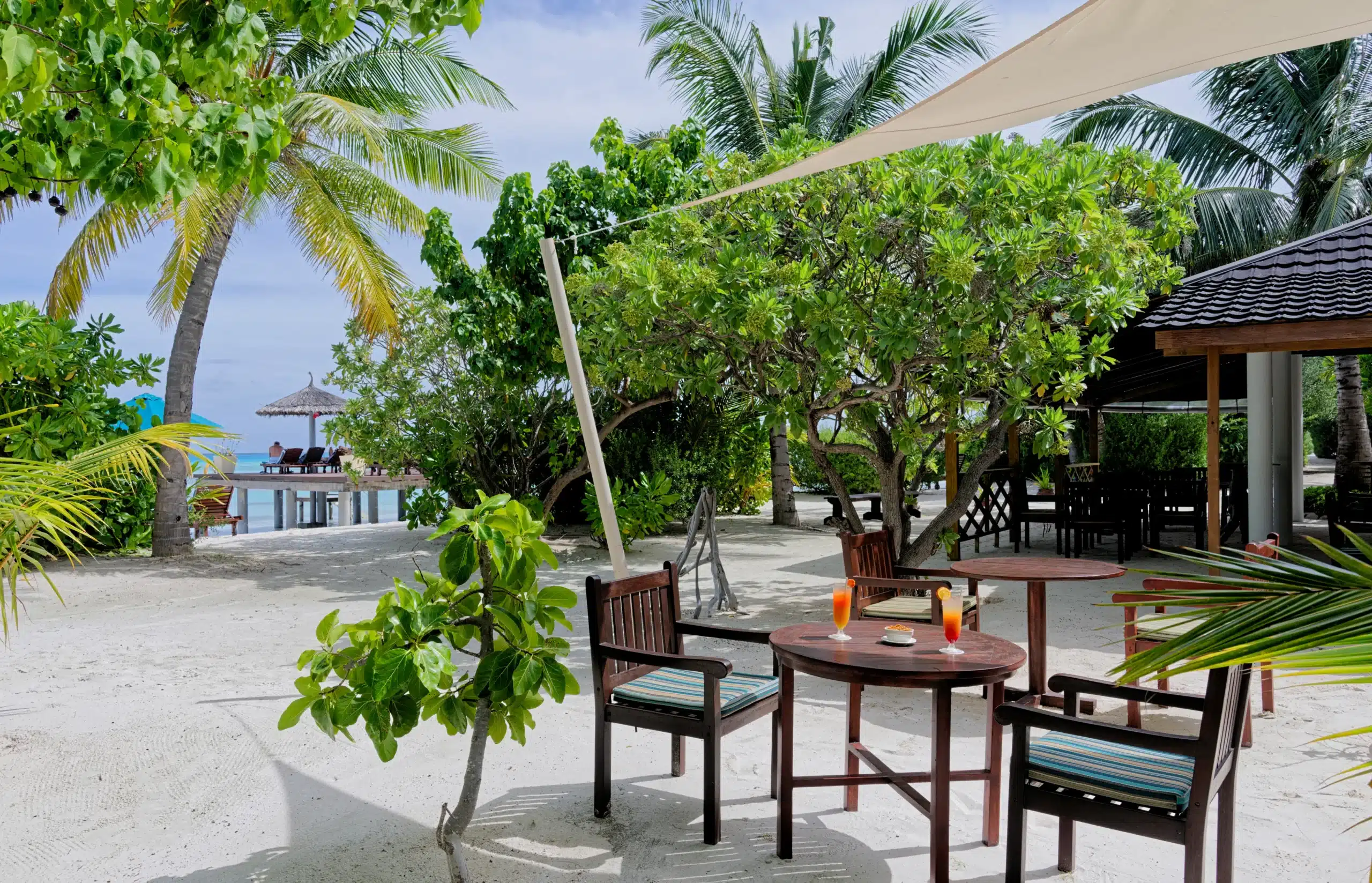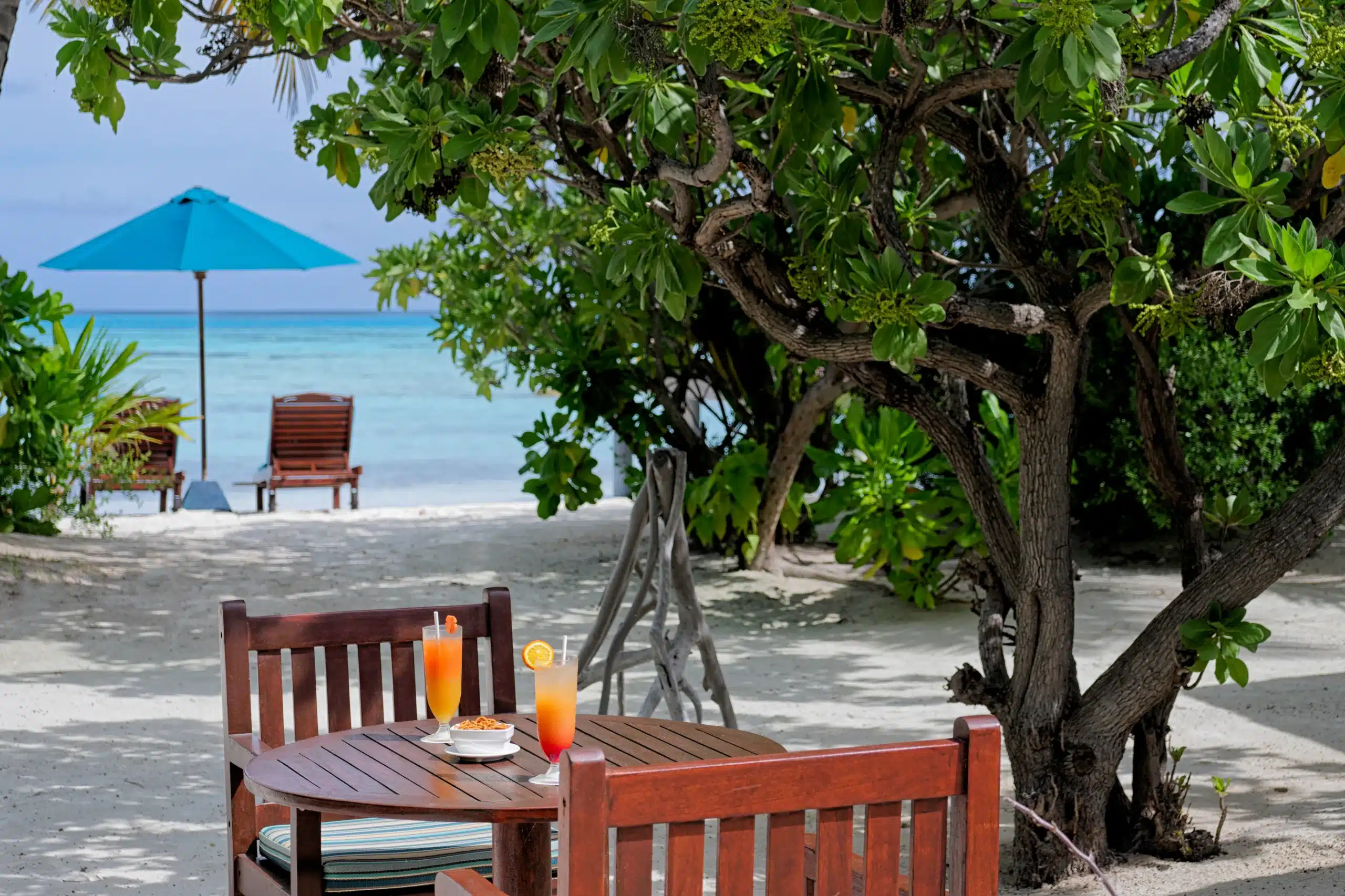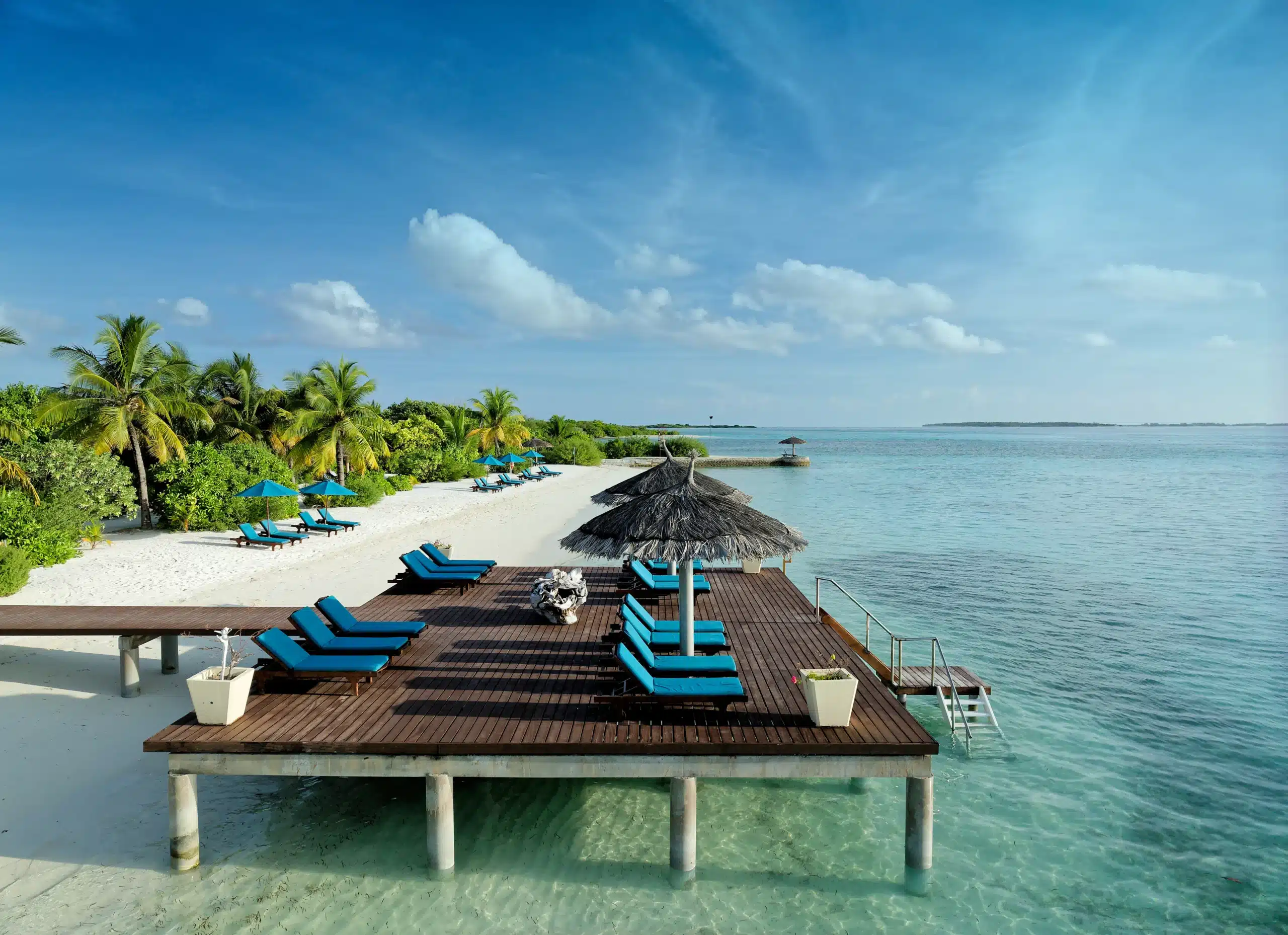 Beach Bar
Where Breezy Vibes Meet Tropical Delights
Nestled in our pristine white sands, the Beach Bar at Canreef Resort is your quintessential tropical spot for relaxation. Soak up the sun, feel the breeze, and enjoy a laid-back beach vibe as you sip on refreshing tropical drinks.
Transforming seamlessly from a heavenly daytime retreat to a lively social hotspot as evening falls, our Beach Bar embodies the spirit of the island. Whether you're seeking some daytime tranquillity or looking to mingle under the starlit sky, the Beach Bar is the place to be.
We are open from 10:00 to 23:00, making sure that no matter when you decide to swing by, the Beach Bar is ready to serve up a slice of paradise in your glass.
Beachside Bliss in Every Sip
---
From daylight leisure to moonlit parties
Raise a toast to the good times, create unforgettable memories, and let the soothing sounds of the waves be your harmonious soundtrack. The Beach Bar captures the essence of tropical relaxation, providing an escape that's as captivating as it is calming.
Photo Gallery