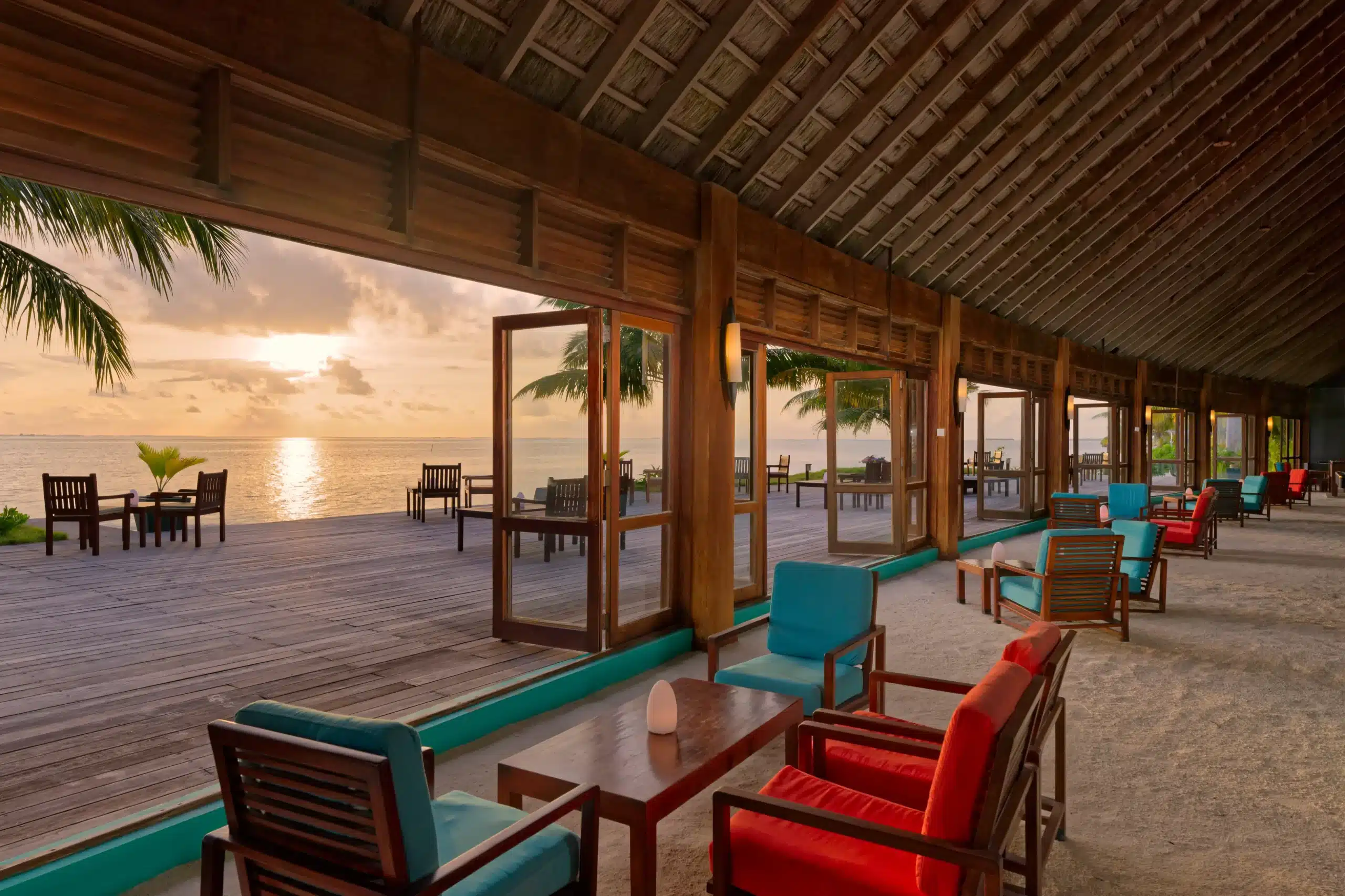 Step Out of the Blue
"Indulge in Tranquility by the Serene Blue Waters
Embrace tranquility and bliss at Canareef Resort, where crystalline waters meet endless skies, and white sandy beaches give way to the serene rhythm of the sun and sea. Offering a sanctuary of solace, tranquility, and pure indulgence, Canareef Resort is the very essence of an idyllic Maldivian getaway. Nestled in the Addu atoll of the Maldives, Canareef Resort offers a combination of relaxation and comfort, complemented by breathtaking vistas and enjoyment with an array of amenities designed to satisfy you.
Indulge Yourself in a World of Possibilities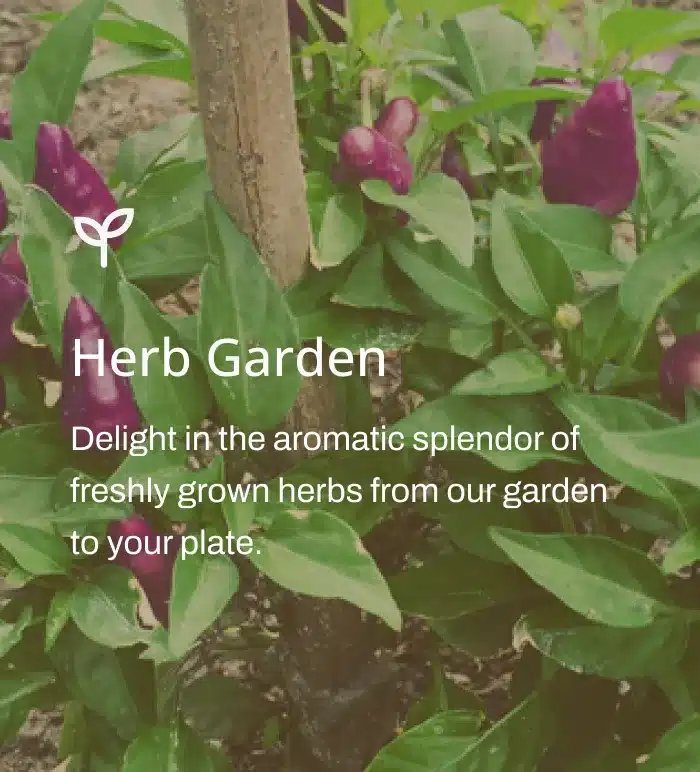 Indulge in diverse culinary experiences at our unique restaurants and bars.
Savor the world on your plate and indulge in perfectly crafted drinks at Canareef Resort. Our restaurant and bars offer an intoxicating blend of gastronomic delights and refreshing beverages set against the breathtaking backdrop of the Maldives. Whether you seek a casual beachside cocktail, a romantic dinner under the stars, or lively evening entertainment, our resort promises memorable moments of indulgence and excitement.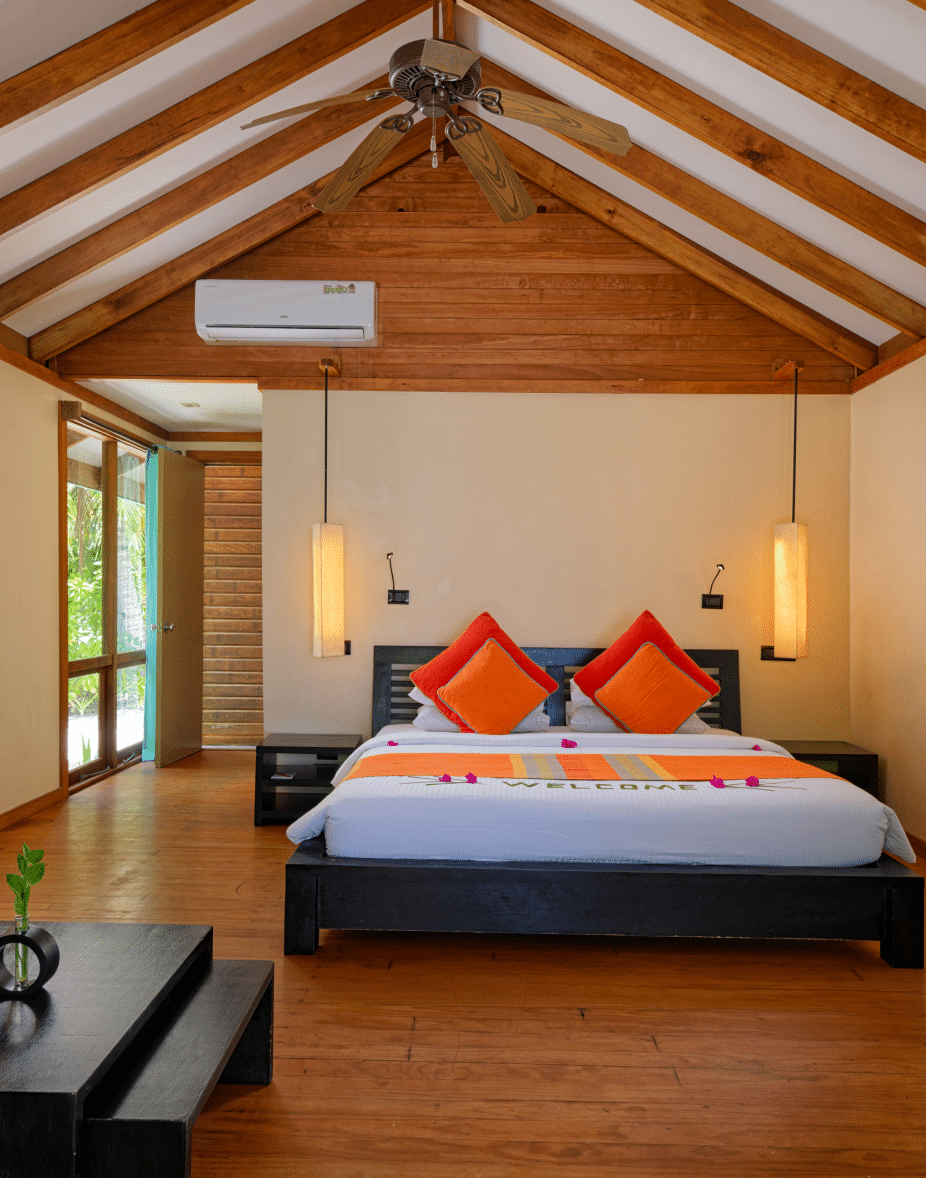 exquisite Island Living at Its Finest
Experience the epitome of tropical bliss at Canareef Resort!
Our spacious, detached wooden bungalows, spread across the island's 58-hectare coastline, are idyllic sanctuaries for those seeking a blend of privacy and comfort. Each villa has private beach access, allowing you to effortlessly transition between the serene azure waters and your secluded haven.
Choose from our Sunrise View Villas for a breathtaking start to your day, or opt for our Sunset Beach Villas to witness nature's spectacular daily finale. For the ultimate in romantic indulgence, our premium private Jacuzzi Villas provide a haven of comfort that is simply perfect for couples and honeymooners.
Your extraordinary island retreat, nestled between lush greenery and inviting turquoise waters, awaits at Canareef Resort.
Frolicking on the waves with playful dolphins
Embark on a Magical Dolphin Cruise
The waters surrounding our island are home to several species of playful dolphins, including Spinners, Bottle-Nosed dolphins, and Pilot whales, all eager to grace guests with their aquatic acrobatics.
Embark on an awe-inspiring journey around our island. Delight in the sight of these friendly creatures as they dance and leap against the spectacular backdrop of the blue skies.
A must on your Maldivian adventure list offering a fun-filled experience, whether you're an animal lover or seeking a unique way to enjoy the island's picturesque surroundings, our Dolphin Cruise promises a mesmerizing spectacle that you'll remember for years to come.
Glimpses of the Magic of
Canareef Resort
The Experience at Canareef – As Told by Our Guests
"Overall the experience has been quite good. The hotel has a wonderful beach on the south of the island, the water is crystal clear in there. The rooms are spacious and comfortable, with great AC and facilities to enjoy yourself."
Saikat DasModak
"I had a wonderful stay at Canareef Resort Maldives! The experience was truly exceptional, from the moment I arrived until the time I left. The resort's stunning location amidst the crystal-clear waters and lush greenery created a picture-perfect paradise… I can't wait to visit Canareef Resort Maldives again in the future!"
Benjamin Hieber
"Fantastic island – the largest we've been to in the Maldives (4.5km, 2.8 miles long) and one of the most beautiful. Friendly, helpful and very happy staff (they never stop smiling!) look after you and have just the right amount of attentiveness."
Richard Shaw
Celebrated Excellence Sign up for exclusive offers and updates.